SYBA Annual Meeting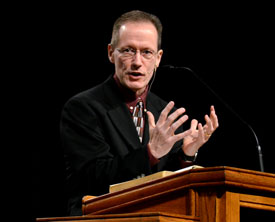 Save the Date – SYBA Annual Meeting Aug 17
Thank you Troutman Baptist Church for hosting our event – and welcome Chuck Lawless as our special guest speaker! Click here to learn more about him.
2021 Iredell County Fair Ministry
The Iredell County Fair will open on Friday, September 3rd, but many of the traveling fair workers will arrive in town early to set up the rides and games, so we want to begin this ministry prior to their busy opening day.
Please contact Mary Jane Hoover at 704 873-4372, ext. 3 or mhoover@sybaptist.org for additional information on how you can volunteer or donate.
SYBA Pastor's & Wives Fellowship Dinner
Thursday October 21 at 6:30 pm at Fallstown Baptist Church, Troutman. More details coming soon!
Appalachian Back Pack Partnership Ministry
November 11-13, 2021 has been reserved for the delivery of these back packs.
Want to learn more? Contact Mary at 704-682-3994 or dmmrd@bellsouth.net.